Experienced recruiters make up the core of OCBang's operations. Our recruiters are renowned for their abilities to nurture mutually-beneficial relationships with clients and talents, their industry know-how, and their connections to senior and executive talent around the globe.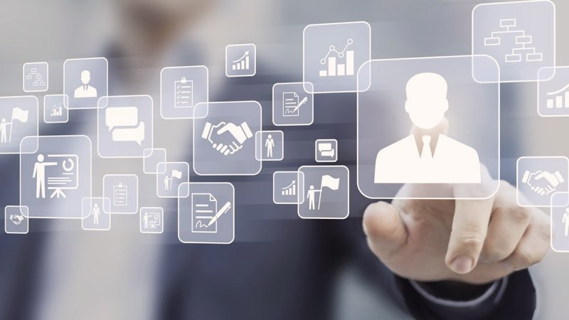 We design tailor-made solutions for each hiring assignment and thoroughly vet and compare candidates. Through this process, we ensure that we only recommend the best of the best.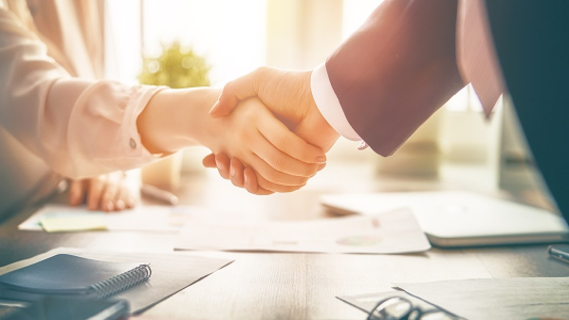 We are typically able to recommend at least two or three candidates within one week, and four in each following week.
OCBang has developed a system to maintain long-term relationships with 120,000+ technical and non-tech talents located across North America, LATAM, EMEA, and APAC. We send our network curated newsletters with the latest industry insights as well as job opportunities.