Organization Mapping & Design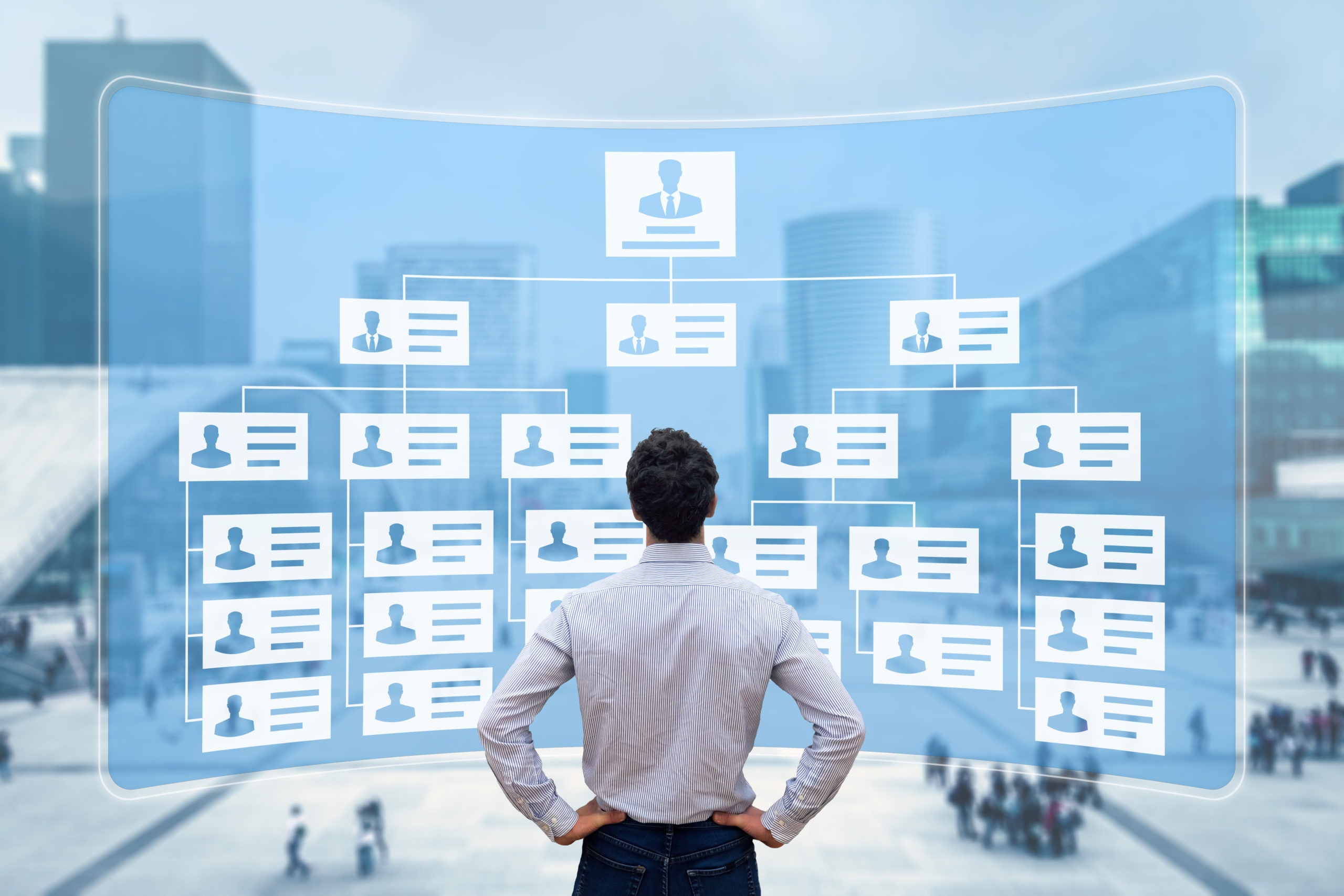 At OCBang, we are proud to offer our clients a comprehensive talent mapping service that can help them gain a competitive edge in their industry. 
Our cutting-edge technology, OCInsights, streamlines the organization structures of your competitors at both the headquarter and regional levels. This allows you to understand how they build and distribute their talent systems and organizations, giving you valuable insights into industry best practices.
The Organization Design Process
OCBang offers cutting-edge HR intelligence research to help clients stay ahead of the competition. We provide valuable insights on key HR metrics such as headcounts, openings, new hires, retentions, and turnovers of high-tech companies. Our TALENT COMPETITIVENESS model allows you to easily compare and contrast your team's performance with your competitors, giving you a clear understanding of your strengths and areas for improvement.